Welcome to our Ostia Dental Clinic
Mondays to Fridays
9.30 AM – 07:30 PM
Thursdays, Saturdays and Sundays
Closed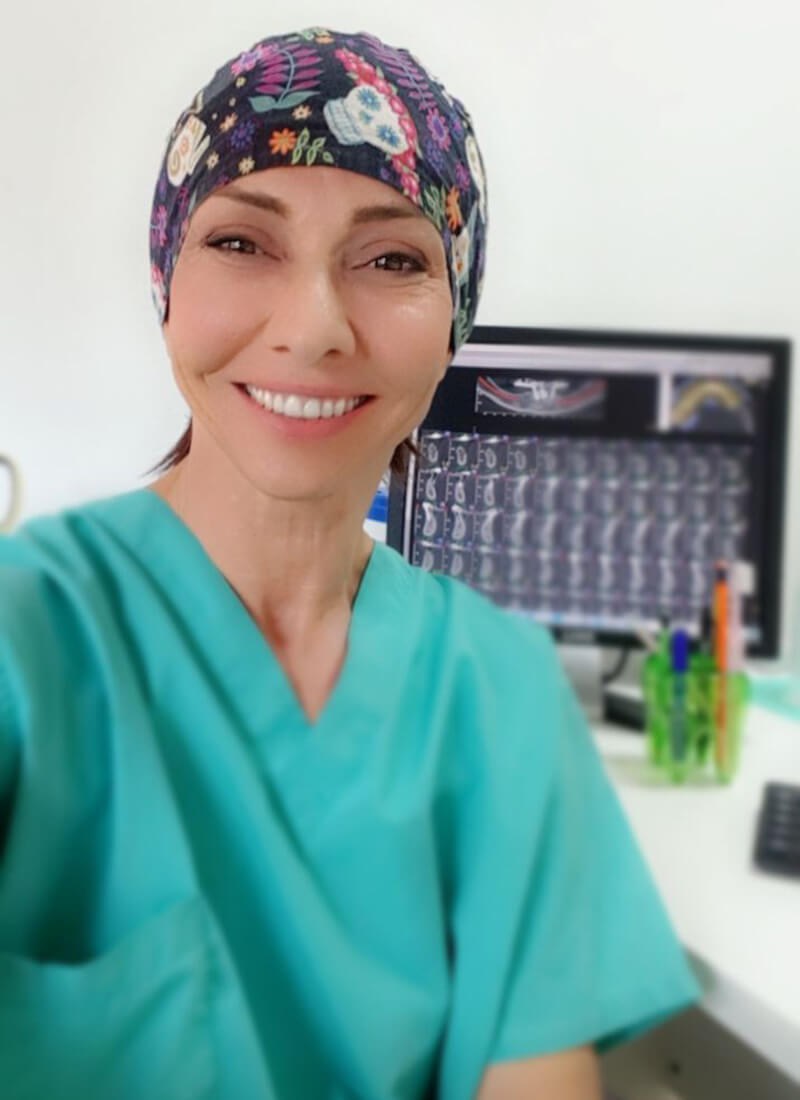 Mon – Fri
9.30 AM – 07:30 PM
Thu – Sat – Sun
Closed
Our Ostia dental clinic is Covid-19 safe.
We comply with all Covid-19 safety and security measures and procedures for the safety of our patients and employees, and to make our dental clinic a safe place.
Learn more
.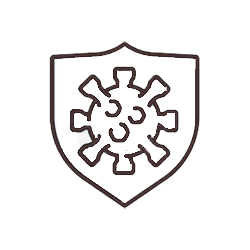 Our dental clinic is Covid-19 safe.
We comply with all Covid-19 safety and security measures and procedures for the safety of our patients and employees, and to make our dental clinic a safe place.
We sanitize our dental clinic twice a day, and out dentistry tools after use on each session. We also tend to use single-use tools whenever possible.
Our dentists and assistants use single-use face masks, gloves and other PPEs (personal protective equipments) for each patients.
All our patients are required to wear a mask while not in session, and are required by the law to undergo the Covid-19 triage procedure before being admitted to the clinic and our services, consisting in having their temperature checked, and filling-in the self-declaration documentation requested by the law.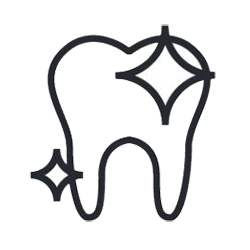 Dental care and treatments
Thanks to the many dental professionals working at our Ostia dental clinic, we are able to perform any dental and mouth care procedure and treatment.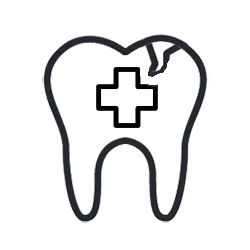 Dental surgery and emergencies
Broken teeth happen, and so do cavities, tooth abscess and other dental emergencies. Our Ostia dental clinic is ready to help you when you need us.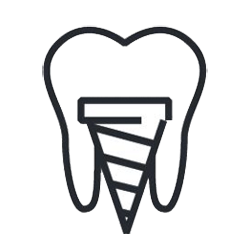 Dental implants and aesthetics
Our Ostia dental clinic has an extensive experience with dental implants and prothesis of any complexity, for both medical and aesthetic procedures and needs.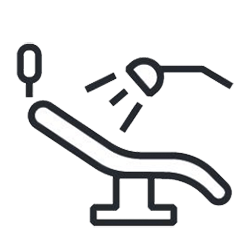 We are a family dental clinic
Patients of all ages are welcome at our Ostia dental clinic, from kids to senior patients. We also specialized in women's dental health and care, specially during pregnancy.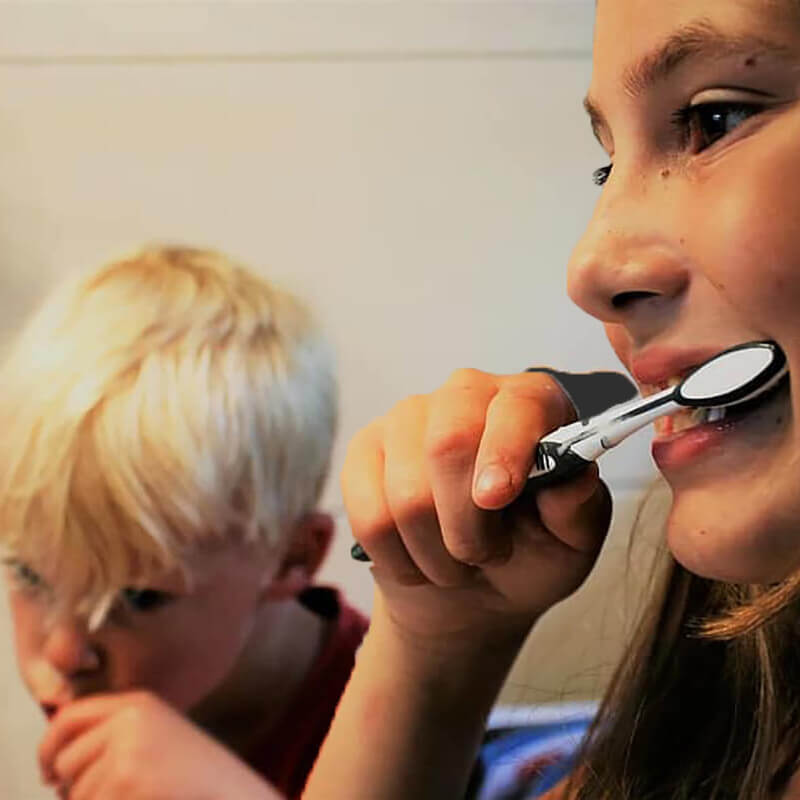 Our Ostia Dental Clinic, led by Dr. Carmen Oriolo, offers top professional dental care with treatments tailored to your specific needs and desires, medical or cosmetic. Our team of professionals is dedicated to offering the best possible dental treatments to our patients in a welcoming and totally Covid19-safe environment.
We are a family dental clinic offering comprehensive and affordable mouth and dental care for adults and seniors, as well as for children and newborns. We are also specialized in offering complete mouth and dental care and assistance to women, specially during pregnancy of if planning one.
After your first visit, which is always free, our dentists will design a personalized treatment plan that addresses your specific dental needs and goals.
We offer a wide range of services in the dental care field and several restorative and cosmetic procedures, including dental cleanings and fillings, dental crowns, dental extractions and wisdom teeth, dental implant restoration and dentures, nightguards and bites, and teeth whitening, both with whitening sessions at the clinic, or in the comfort of your home.
Our Ostia Dental Clinic offers a full range of professional dental services, including endodontic treatments such as cavities treatment and root canal therapy, periodontal services for the care of periodontitis, gingivitis and gum diseases, as well as dental implant services, that include single and multiple implants, over denture and bridges, dental prothesis and post-treatment care.
We are also certified to offer professional anti-aging treatments to correct and enhance lips volume and outline, to get rid of wrinkles and, in general, to help you feel rejuvenated.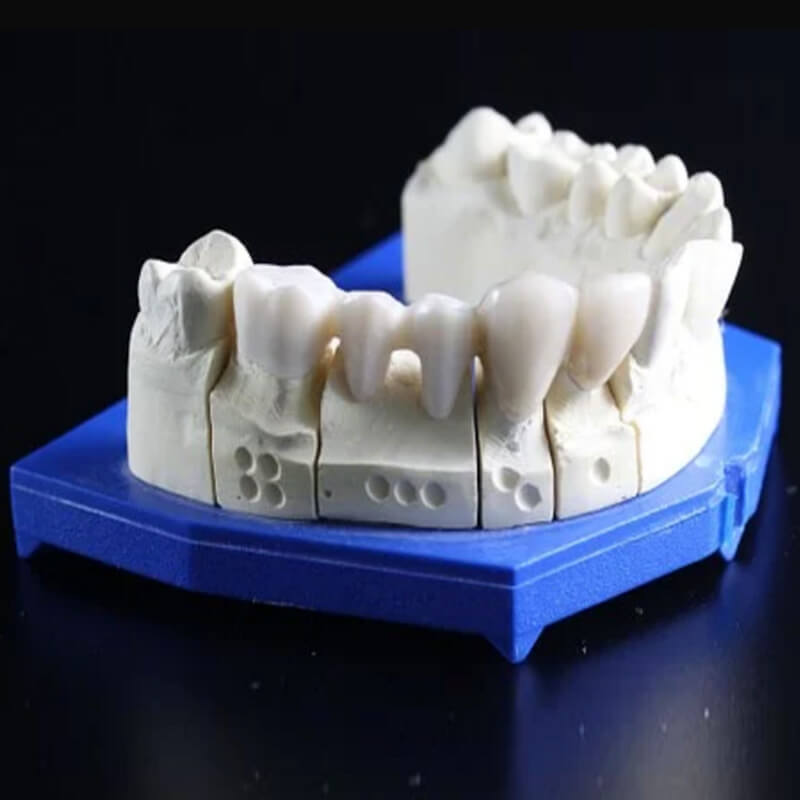 Please contact our Ostia Dental Clinic to learn more about our dental services and to schedule an appointment.
We look forward to seeing you at our family dental clinic whenever you will need our dental services. Our team will be happy to welcoming you in our covid-safe dental clinic in Ostia, and to help you with your dental and mouth care needs.
A family dentist for all patients, from newborns to seniors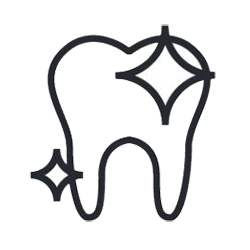 Support for All Ages
Professional dental health, services, care and treatments for patients of all ages.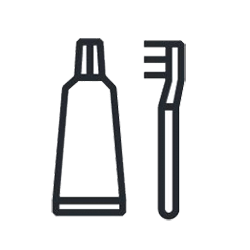 Children are Welcome
We have a great experience treating children of all ages, from newborns to kids.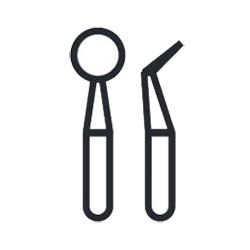 Seniors and Women
Our dental studio is specialized in dental care to seniors and women, also during pregnancy.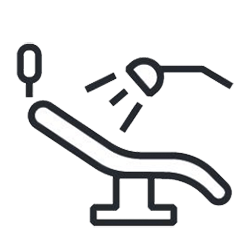 Dentistry Sedation
If you experience fear and pain at the dentist, we can help with painless nitrous oxide solutions.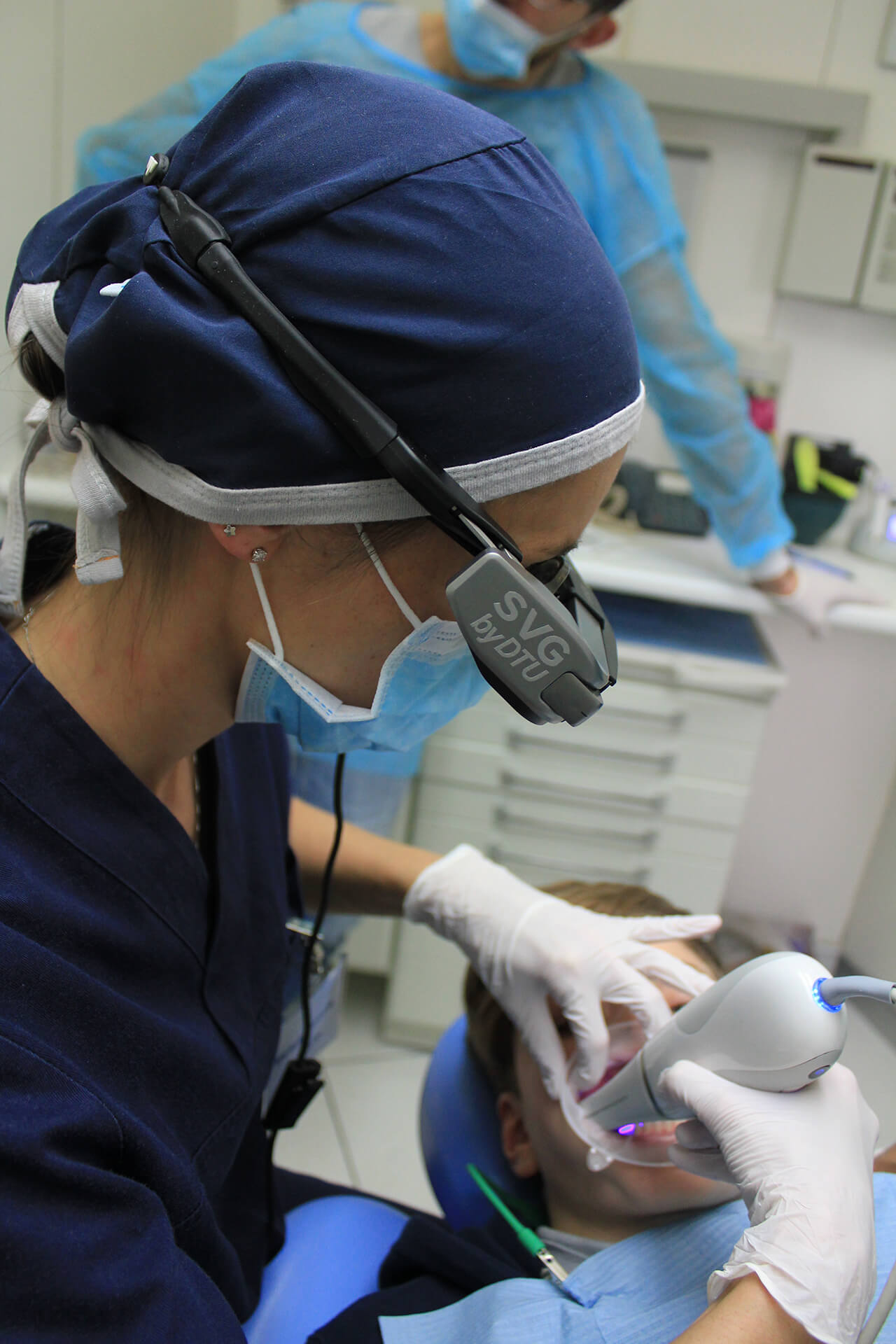 Ostia Dental Clinic
Our Dental Clinic Services
ASK YOUR DENTIST
Frequently Asked Questions about Dental Health Care
Can I get a quote by sending an X-ray, without making a visit?
It is not possible to draw up a correct treatment plan and therefore a cost estimate without first carrying out a clinical examination, i.e. a visit. Book an appointment, a careful visit will be carried out and you will have a detailed treatment plan and a quote, which you can decide whether to accept or not.
What's the cost of a dental visit? May I pay with a credit card?
In our clinic dental visits are free. After the visit, a treatment plan and a cost estimate will be shown off, so you can decide whether to accept or not. You can pay with both cash or credit card.
How long does it take for dental implants surgery?
It usually takes 30-60 minutes to insert dental implants, depending on the position and number of implants to be treated.
Can I do dental hygiene during pregnancy?
Dental hygiene does not require the use of anesthetics and can be safely performed during pregnancy. Furthermore, dental hygiene sessions help prevent pregnancy gingivitis which occurs due to hormonal changes.
I have had a toothache for a few days, and they are also sensitive to cold and heat. What could it be?
It isn't possible to determine the cause of the problem without an examination and possibly x-rays. Book a visit and we will be happy to welcome you to our clinic to fix your problem.
Plan for your dental visit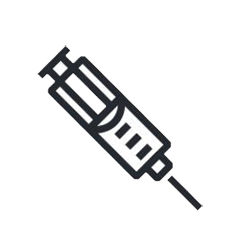 Call for appointment
As a Covid-19 safety measure, we are currently not accepting walk-in patients.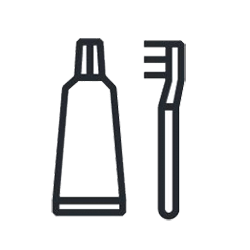 Bring your documents
Bring a current valid, plus dental insurance and documentation if available.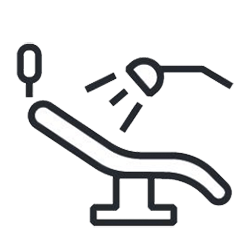 Covid-19 safe
Wearing a mask and maintaining interpersonal distancing are mandatory.
Ostia Dental Clinic
All our contact information
Opening Hours
Mondays to Fridays:
9.30am to 7.30pm
Thu, Sat, Sun: closed