Restorative and Endodontics in Lido di Ostia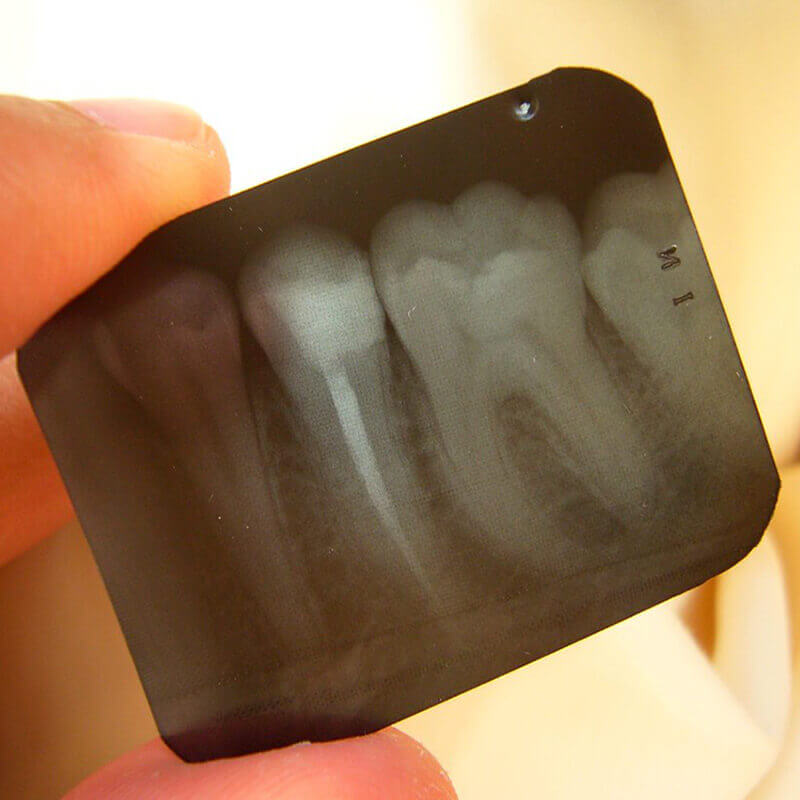 CAVITIES TREATMENT, ROOT CANAL THERAPY, PERIODONTITIS, GINGIVITIS AND GUM DISEASES
From fillings, to aesthetic dental rebuilding up to root canal therapies using the most advanced methods.
PROFESSIONAL DENTISTRY SERVICES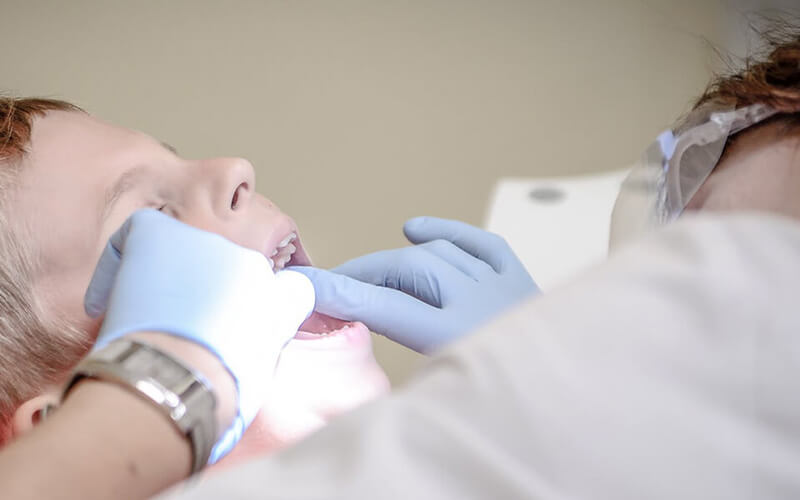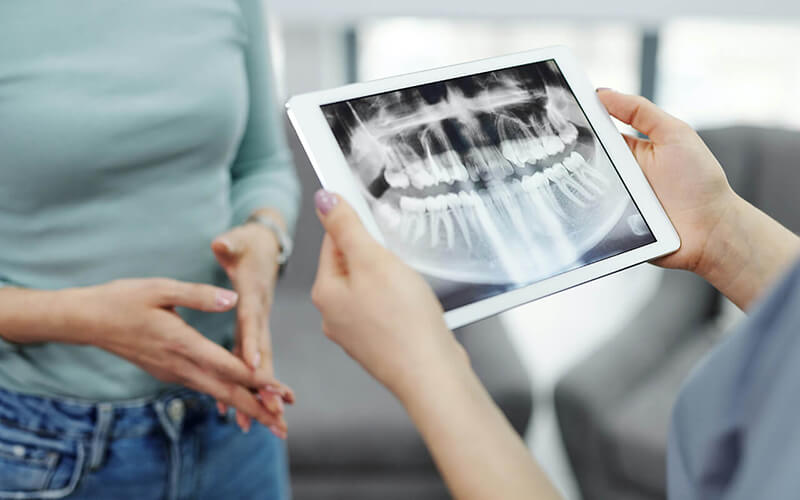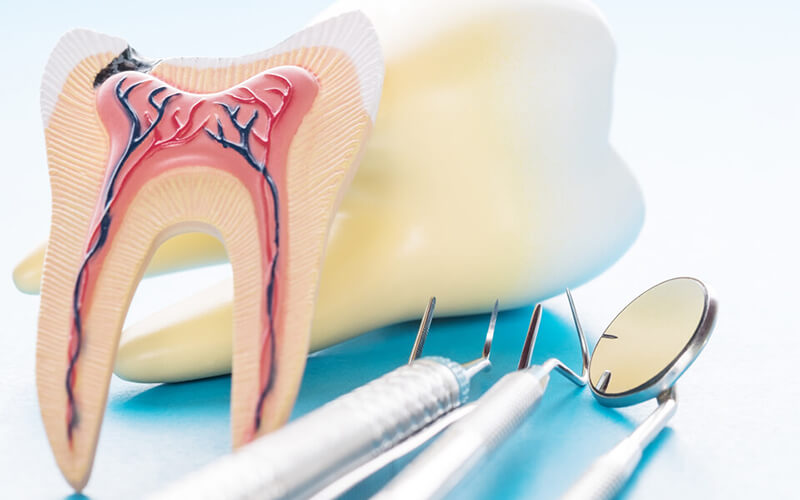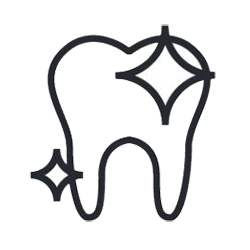 Root canal
Root canal therapy or endodontic therapy should be performed on vital or necrotic teeth, when pulpitis or abscess is present.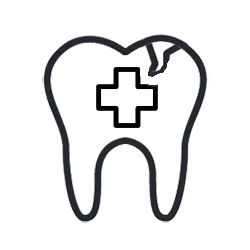 Dental fillings
The filling or reconstruction of a tooth is carried out with dental composites, materials that are completely similar to the natural tooth.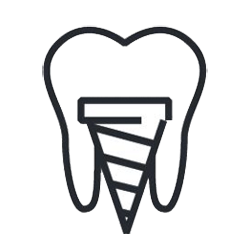 Amalgam replacement
Amalgam fillings, in addition to being unsightly, are often very old, which is why they must be checked and replaced if they are infiltrated.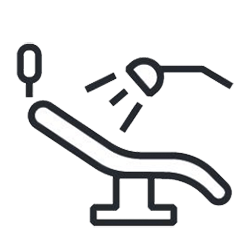 Dental inlay
Dental inlays are an indirect composite or ceramic reconstruction, and are performed by the dental laboratory.
Our Ostia dental clinic is Covid-19 safe.
We comply with all Covid-19 safety and security measures and procedures for the safety of our patients and employees, and to make our dental clinic a safe place.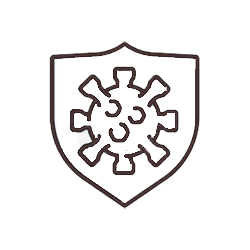 Our dental clinic is Covid-19 safe.
We comply with all Covid-19 safety and security measures and procedures for the safety of our patients and employees, and to make our dental clinic a safe place.
We sanitize our dental clinic twice a day, and out dentistry tools after use on each session. We also tend to use single-use tools whenever possible.
Our dentists and assistants use single-use face masks, gloves and other PPEs (personal protective equipments) for each patients.
All our patients are required to wear a mask while not in session, and are required by the law to undergo the Covid-19 triage procedure before being admitted to the clinic and our services, consisting in having their temperature checked, and filling-in the self-declaration documentation requested by the law.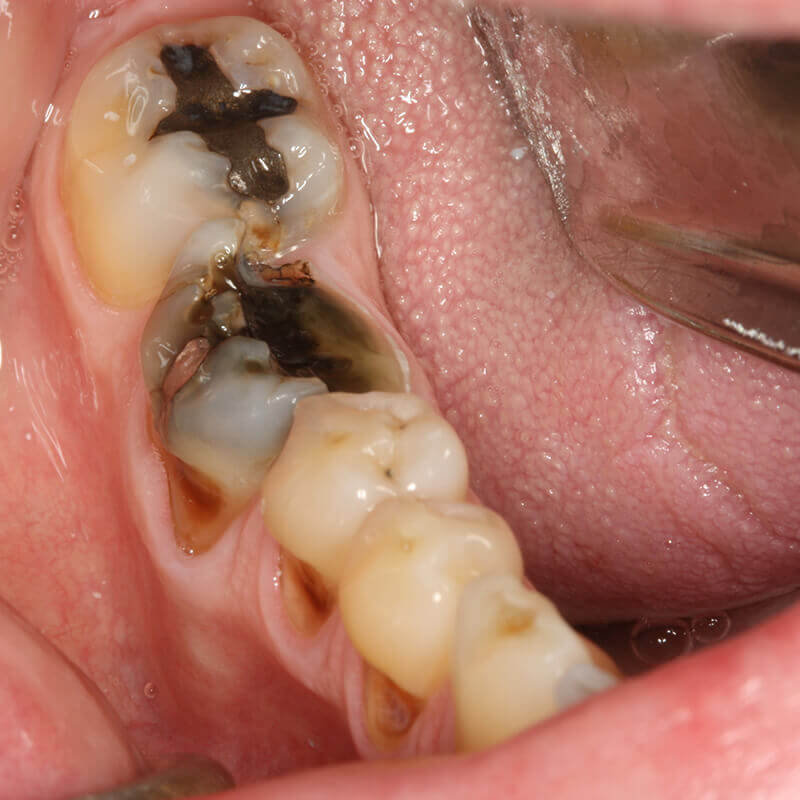 There are many factors that can cause tooth decay. Deep cavities can lead to pulpitis, i.e. inflammation of the dental pulp and the nerve, or to a dental abscess, both with persistent pain. An early diagnosis will allow you to quickly resolve the problem and restore function and aesthetics.
We always preserve natural teeth because they are of great importance, which is why we always try to save every single dental element from extraction. Conservative therapy is about preserving the natural tooth, removing decay and rebuilding the damaged part of the tooth.
With new dental composites, in most cases, it is possible to carry out an aesthetic reconstruction of the teeth. Composites materials are similar to dental tissue in terms of incision, translucency and color. Dental composites are available in different shades, so you can choose the one that is identical to the color of your teeth.
Endodontic treatment (root canal treatment) consists in the removal of the inflamed or infected pulp and the dental nerve, present inside the tooth and along the entire length of the roots, through adequate cleansing and shaping of the root canals.
Please contact our Ostia Dental Clinic to learn more about our endodontics treatments and dental surgery services, and to schedule an appointment.
We look forward to seeing you at our family dental clinic whenever you will need our dental services. Our team will be happy to welcoming you in our covid-safe dental clinic in Ostia, and to help you with your dental and mouth care needs.
Teeth Devitalization
When the dental pulp is inflamed and causes pain (pulpitis), the first step of root canal therapy is the devitalization of the tooth which is performed, under anesthesia, with special NiTi instruments.
Abscess draining
When a dental abscess doesn't respond to antibiotic therapy, causing swelling and pain, it may be necessary surgery, doing a little anesthesia and cutting the swollen part, in order to make the infected matter come out.
endodontic retreatments
It happens that a tooth, that has already devitalized, starts to hurt again and cause an abscess. In this case it is necessary to repeat a new endodontic therapy, first removing all the material inserted to close the root canals.
FAMILY ORAL CARE
Our aim is to help parents prevent the onset of decay in the child and to preserve the natural teeth of the elderly as much as possible.
Aesthetic Reconstructions
Aesthetic reconstructions are performed on the anterior teeth in case of caries or traumatic breaks. With the latest generation of dental composites, the reconstructed tooth will be indistinguishable from the natural one.
ASK YOUR DENTIST
Frequently Asked Questions about Anti-Aging Fillers
What is an endodontic therapy?
Endodontic therapy, better known as root canal treatment or devitalization, serves to eliminate the dental nerve when the caries has reached the dental pulp causing pulpitis or pulp necrosis causing a dental abscess.
How long does a composite restoration last?
By respecting periodic checks, dental hygiene sessions and home dental hygiene procedures, a composite reconstruction can last up to 10 years.
How much time must pass before I can chew after having a dental filling?
With composite restorations you can chew immediately, there is no need to wait.
Why do some teeth need root canal therapy?
When the caries reach dental pulp, this becomes inflamed causing a pulpitis that causes severe pain. Pulpitis is irreversible and irreversibly leads to the death of the nerve and dental pulp, later causing an abscess.
Why does a devitalized tooth hurt again?
The reasons may be different, a very old endodontic therapy that has now lost its seal, or poorly performed endodontic therapies. When the tooth has been devitalized, but without a prosthetic crown, it can fracture causing pain or it can have lost the coronal seal and cause an abscess.
Plan for your dental visit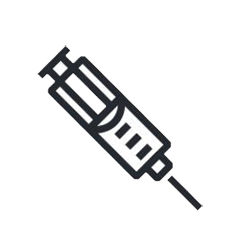 Call for appointment
As a Covid-19 safety measure, we are currently not accepting walk-in patients.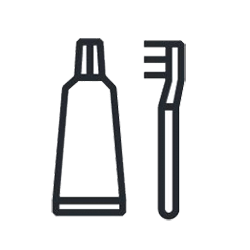 Bring your documents
Bring a current valid, plus dental insurance and documentation if available.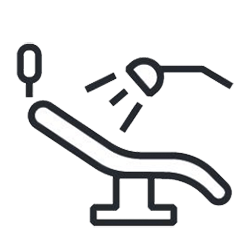 Covid-19 safe
Wearing a mask and maintaining interpersonal distancing are mandatory.
Ostia Dental Clinic
Our Dental Clinic Services
Ostia Dental Clinic
All our contact information
Opening Hours
Mondays to Fridays:
9.30am to 7.30pm
Thu, Sat, Sun: closed