Anti-Aging Treatments in Lido di Ostia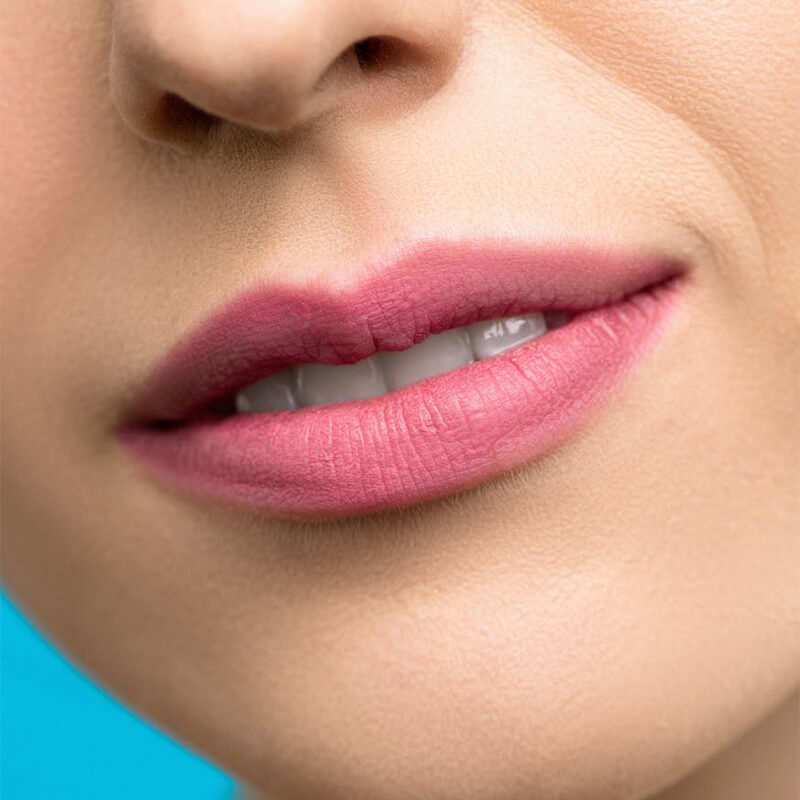 our CLINIC IS CERTIFIED AND EXPERT IN ANTI-AGE TREATMENTS

The easy, painless and inexpensive way to feel good about yourself
CUSTOMIZED TREATMENT PLANS WITH FAST, PAINLESS SESSIONS, WITH IMMEDIATE RESULTS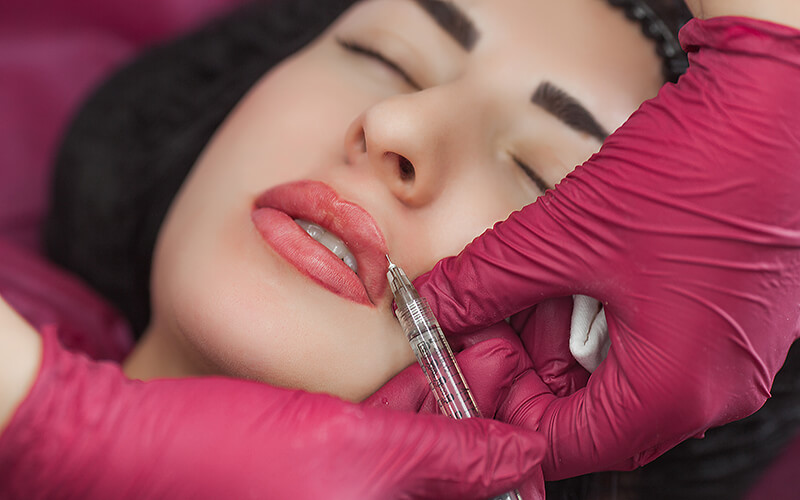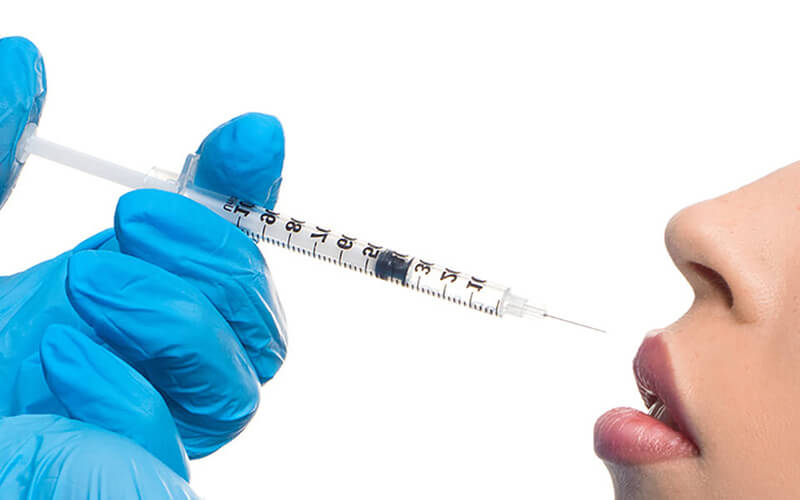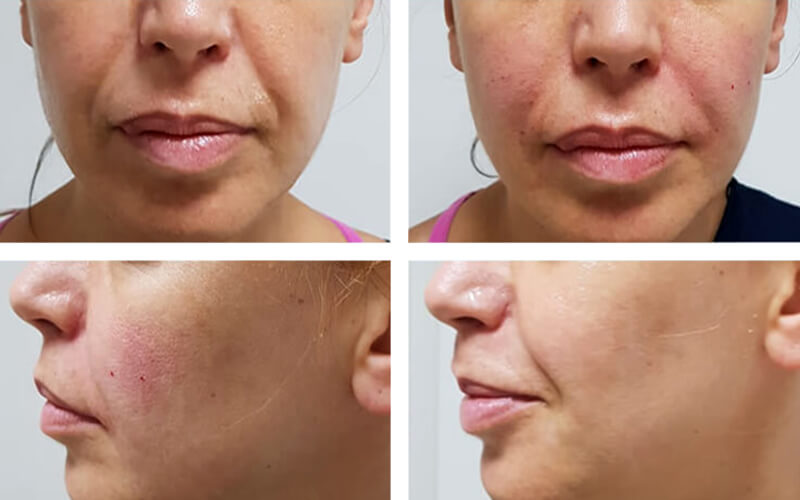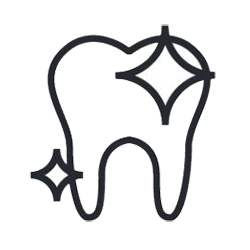 Lips augmentation
With hyaluronic acid dermal fillers, you can reshape or increase the volume of your lips.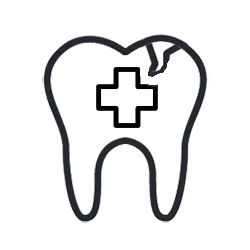 Biorevitalization
With biorevitalization you can give deep nourishment to the skin, regaining elasticity and shine.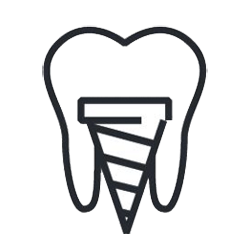 PDO threads
PDO threads are useful for deep biorevitalization or for small soft-lifting procedures, such as jawline reshaping.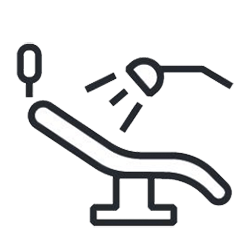 Hyaluronic Acid
As we age, the concentration of hyaluronic acid in tissues decreases, which is why skin loses tone and wrinkles and imperfections form.
Our Ostia dental clinic is Covid-19 safe.
We comply with all Covid-19 safety and security measures and procedures for the safety of our patients and employees, and to make our dental clinic a safe place.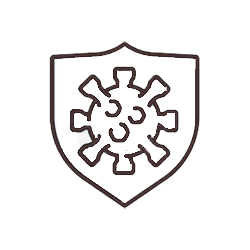 Our dental clinic is Covid-19 safe.
We comply with all Covid-19 safety and security measures and procedures for the safety of our patients and employees, and to make our dental clinic a safe place.
We sanitize our dental clinic twice a day, and out dentistry tools after use on each session. We also tend to use single-use tools whenever possible.
Our dentists and assistants use single-use face masks, gloves and other PPEs (personal protective equipments) for each patients.
All our patients are required to wear a mask while not in session, and are required by the law to undergo the Covid-19 triage procedure before being admitted to the clinic and our services, consisting in having their temperature checked, and filling-in the self-declaration documentation requested by the law.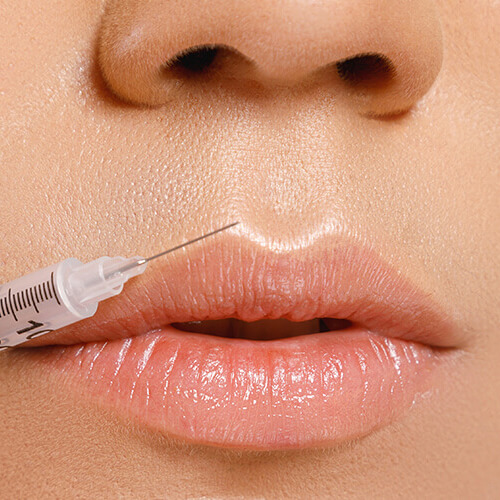 It is not just aging that causes wrinkles. Often they are expression lines or wrinkles caused by long exposure to the sun. Wrinkles not only represent the passing of time, but are also the result of our experiences, lifestyle and, above all, our personality.
For many people, especially women, fighting the signs of aging has always been a strenuous struggle, fought by all means, to the point of giving up their own expressiveness, in the name of stereotyped beauty standards based on ideals of fake perfection.
The purpose of anti-aging treatments is not to make young faces appear young again or create unnatural faces, but to restore tone and firmness to the relaxed tissues of the face, due to age or excessive weight loss, making the face appear more " fresh" and relaxed.
In addition to personally treating the middle third and the lower third of the face, we collaborate with aesthetic doctors and plastic surgeons, who can visit you by appointment with us at the office, for all your other aesthetic medicine needs.
Please contact our Ostia Dental Clinic to learn more about our anti-aging treatments, and to schedule an appointment.
We look forward to seeing you at our family dental clinic whenever you will need our dental services. Our team will be happy to welcoming you in our covid-safe dental clinic in Ostia, and to help you with your dental and mouth care needs.
WRINKLES FILLERS
Most deep facial wrinkles, such as the nasolabial fold, can be treated with hyaluronic acid dermal fillers.
Face and lips fillers
Dermal fillers are materials that are injected into the dermis or subcutaneous tissue to fill a depression or to increase volumes.
soft lifting
Sotf-lifting may be performed with PDO threads or hyaluronic acid fillers. Its aim is to reshape tissue laxity, without surgery and in a quick and painless session, with immediate results.
Jawline reshaping
Jawline reshaping can be performed with hyaluronic acid dermal fillers, with PDO threads or with both.
Biorevitalization
Biorevitalization can be performed with small subcutaneous injections of specific drugs or with the use of reabsorbable PDO threads.
ASK YOUR DENTIST
Frequently Asked Questions about Anti-Aging Fillers
Is the infiltration of hyaluronic acid-based anti-aging fillers painful?
The anti-aging treatments are performed with topical anesthesia which reduces the discomfort of infiltration. Since the pain threshold is subjective, a slight pain can still be perceived, mostly bearable.
Can anti-aging treatments with hyaluronic acid fillers be done during pregnancy or while breastfeeding?
During pregnancy and breastfeeding, the infiltration of hyaluronic acid is not recommended.
Are there any contraindications or side effects following the infiltration of hyaluronic acid-based anti-aging fillers?
Hyaluronic acid, like any drug and medical device, is contraindicated in patients with hypersensitivity to the components of the filler. It is also contraindicated in case of pregnancy and lactation, in case of dermatitis, herpes and autoimmune diseases.
Following the infiltration of anti-aging fillers, slight swelling, redness or small bruises may occur in the injection area, which will tend to disappear in a few days.
Do I need to take special precautions after the infiltration of hyaluronic acid-based anti-aging fillers?
After the infiltration of the hyaluronic acid-based anti-aging filler, you can immediately return to work and social life, but with some care: it is not recommended to play sports, as well as exposure to the sun or tanning lamps for the next 48 hours.
How much does an anti-aging treatment with hyaluronic acid fillers cost?
The anti-aging treatments based on hyaluronic acid fillers are personalized treatments, the cost varies according to the area to be treated and the type of filler to be used.
Plan for your dental visit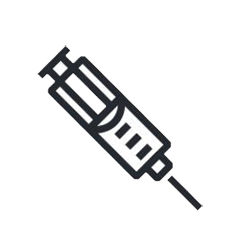 Call for appointment
As a Covid-19 safety measure, we are currently not accepting walk-in patients.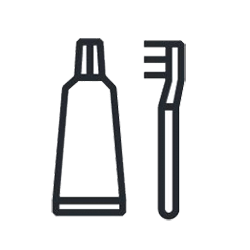 Bring your documents
Bring a current valid, plus dental insurance and documentation if available.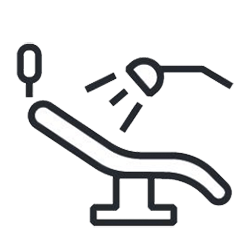 Covid-19 safe
Wearing a mask and maintaining interpersonal distancing are mandatory.
Ostia Dental Clinic
Our Dental Clinic Services
Ostia Dental Clinic
All our contact information
Opening Hours
Mondays to Fridays:
9.30am to 7.30pm
Thu, Sat, Sun: closed